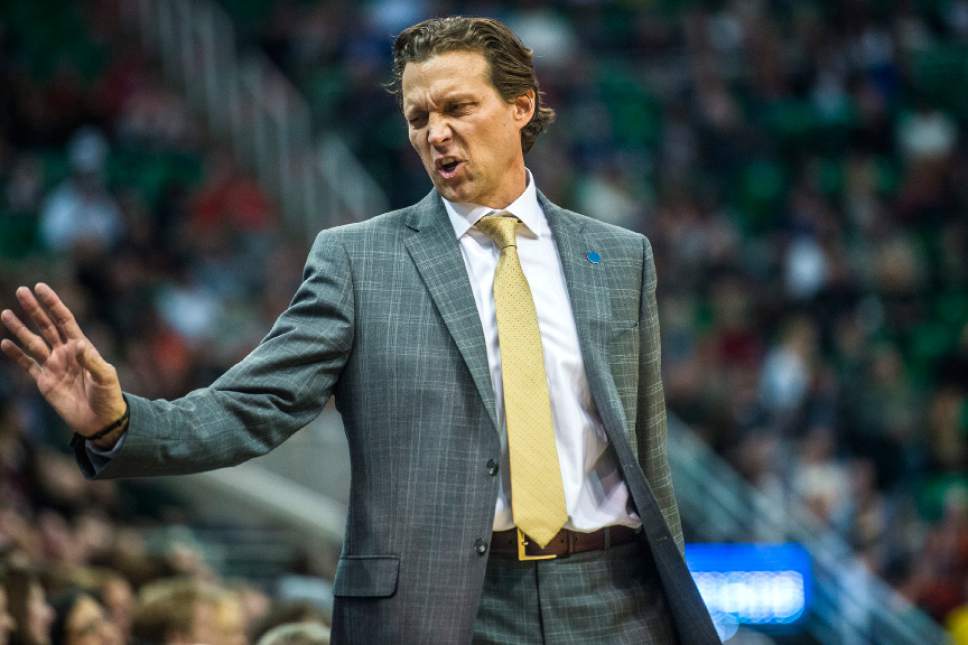 Written By: Aaron Falk, The Salt Lake Tribune, Dec. 2015
A robotic voice kept spitting out numbers at the end of the Jazz's shootaround on Saturday morning.
"Forty-three. … Forty-seven. … Forty-four."
"Forty-five is the perfect number," Gordon Hayward said.
The Jazz forward wanted a little more arc on his jump shot, so he trained last summer with a basketball shooting system (the Noah Basketball Training System) that measures arc and instantly calls out a number.
It's a machine the Jazz have recently added to their repertoire.
"We're always trying ways to get better," Snyder said.
It seems to have worked for Hayward, who has been on a recent hot streak, especially from beyond the 3-point line.
Read More
Topics: basketball shooting, basketball,, testimonials, basketball technology, basketball training aid,, basketball shooting aid, basketball shooting system, Noah Users, NBA, Utah Jazz